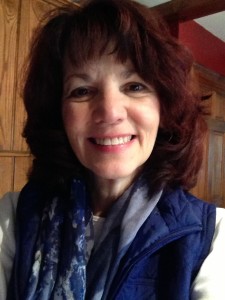 Hi! My name is Edna Waidell Cravitz.  I am a retired elementary school teacher, and I taught all grade levels from kindergarten through fifth grade.
Now that I am retired, there is still not enough time to do everything!  But, maybe, that's because I want to do so much.  I love writing picture books and short stories, clogging, and storytelling. When I taught fifth grade, I founded a storytelling troupe for fifth graders that gave the children an opportunity to experience the power and joy of storytelling. My favorite day of the year–Halloween. Welcome all bats and cats, goblins and ghosts, and Halloweeners to our spooky house on Trick or Treat night.
I grew up in the coal regions of Pennsylvania and now live in the beautiful Susquehanna Valley of Central Pennsylvania with my husband.
I have two children, two step-children, three grandchildren, and two dogs!